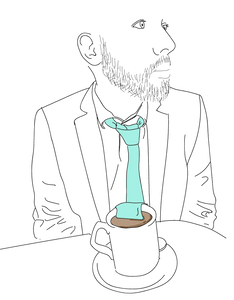 Hello. I'm Ben. I'm a designer.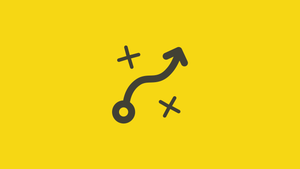 Design Principles
I created an award-winning open source collection of Design Principles and methods used around the world by schools, universities and organisations.
Castlink
I founded Castlink to help podcasters generate simple over-the-air friendly links to their podcast that work on any platform.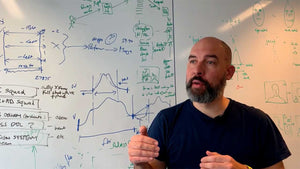 Smart Pension
Read a case study about my recent work with Smart Pension's innovation team applying behavioural economics and user-centred design to solve complex financial problems.
Workshops
I've facilitated workshops at conferences and for many organisations. I conduct sessions covering design sprints, research, sketch notes, visual thinking, empathy mapping, design principles and responsive design. All workshops contain hands-on activities and practical take-aways for your team.
Book a workshop
A few people I've worked with