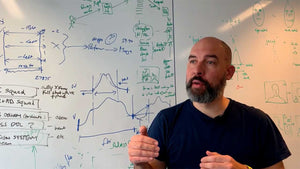 Smart Pension
Working with Smart Labs applying behavioural economics and user-centred design to solve complex financial problems.
Read more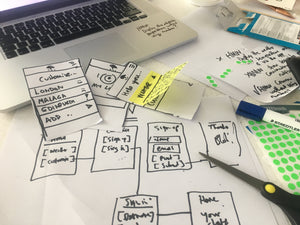 Farfetch
A one-day workshop with the Product Design team at Farfetch introducing visual designers to user research.
Read more
Hult International Business School
A case study about information architecture and prototyping with a live design system.
Read more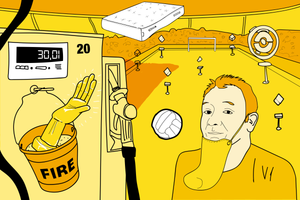 Drawing a podcast
I illustrated the first 50 episodes of Bob Mortimer and Andy Dawson's podcast and this is my story…
Read more
Fancy a chat?
If you have a project or idea that you need help with then I'm happy to talk.
Get in touch